The Writing Life of:
Archives
Goodreads Challenge 2019

Whispering
has read 0 books toward her goal of 350 books.
Quotes
"While it is February one can taste the full joys of anticipation. Spring stands at the gate with her finger on the latch."
Patience Strong
Follow our blog via email.
Follow us via Bloglovin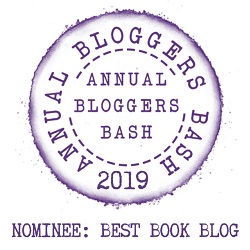 My Advertisers
Pick up a copy of 'She Saw What He Did' by Lynda Renham today.