The Writing Life of:
Archives
Goodreads Challenge 2019

Whispering
has read 0 books toward her goal of 350 books.
Quotes
"It is the month of June, The month of leaves and roses, When pleasant sights salute the eyes and pleasant scents the noses."
Nathaniel Parker Willis
Blogs to follow
Contact details
stacey@whisperingstories.com
Please read our '
Review Policy
' before requesting a review.
Paid Services for Authors
We also have a range of Paid Services available for authors, all reasonably priced. Includes sponsored posts, Netgalley alerts and website building.
Subscribe to Whispering Stories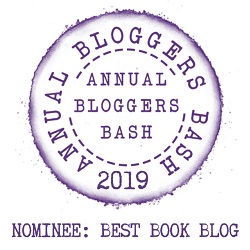 Code: Revelation by Boris Sanders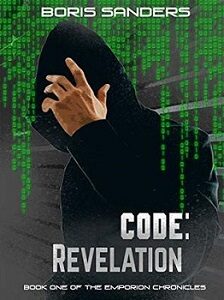 Justice Gone by N. Lombardi Jr